Commercial Painting Services
We provide painting services for all types of businesses
Let us support you and your business needs. We provide painting services for all types of businesses and can paint facilities of any size. If your property needs an updated look, we're here to help. Some of our top-notch commercial painting services include: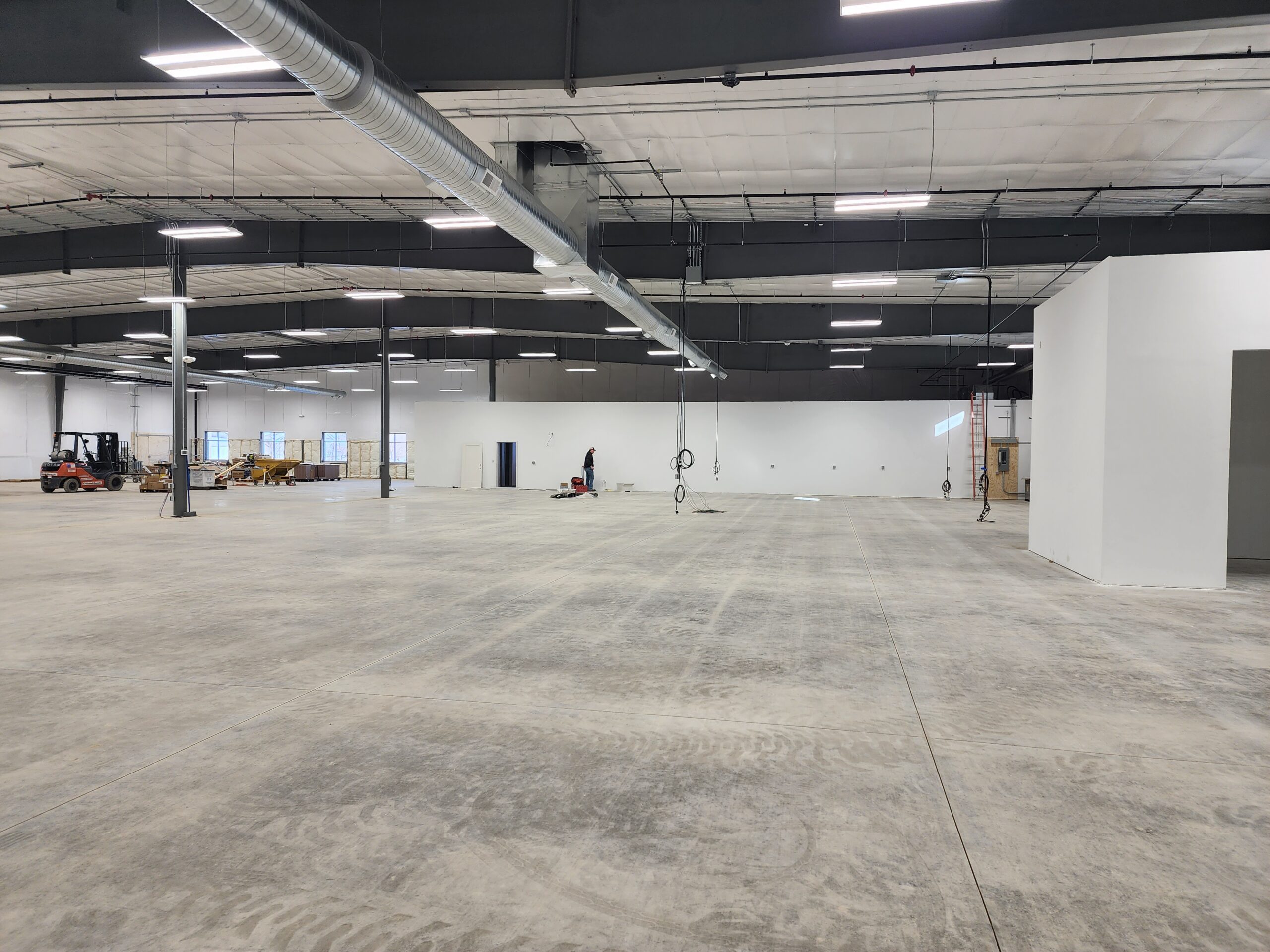 Interior Painting Services
A freshly painted space gives your business an updated and professional look. A thoughtfully chosen color palette can make all the difference while improving the atmosphere of any interior. We provide a thorough cleanup before we leave so you can get back to business as quickly as possible.
Exterior Painting Services
It doesn't matter what kind of business you own—the façade of your building is always the client's first impression of your organization. Our skilled team will make sure that it's a good one! Our work contributes to the success of your business, so we strive for excellence!
Color Consultation
For many clients, choosing the right color is one of the most complex parts of a job. We want you to be proud of your business, so our team offers services to ease the process. We provide free color samples with every project and an optional paid consultation with our interior designer.